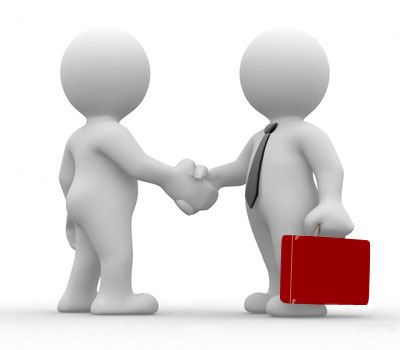 Who We Are
CETOF snc was created in 1982 by Virginio Toscani and Claudio Ceccato.
Both with years of experience, one in the sale field and the other in the mechanic tecnique field, they decided to create a first simple line of coat stands for office and living.
WHAT WE DO
Since 30 years we produce coat stands and complements for home and office.
Our activity is based on the production and assembling of the various components which the items are made of.
In the past years the product range has been increased, adding new items and accessories in order to complete our production assortment.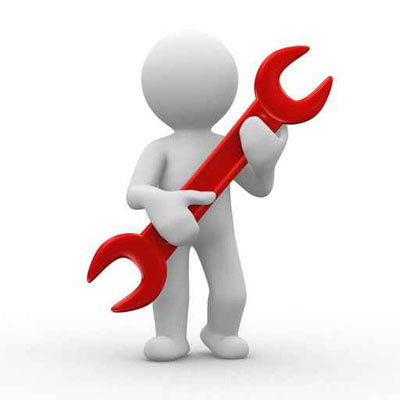 QUALITY OF PRODUCTS
We provide customers high qua.lity products through:
- Careful selection of suppliers of raw materials
- Accurate check on production planning finishing and packaging optimization
- Continuous improvememnt of quality standards
- Rapid replacement of defective products
INNOVATION AND DEVELOPMENT
We are always looking for new ideas to satisfy our customers needs .
- Continuous development of new products combining functionality, design, finishing and use of new materials
- Collaboration with our clients to renovate products
- Rapid turnaround of samples and prototypes
WHY CHOOSE US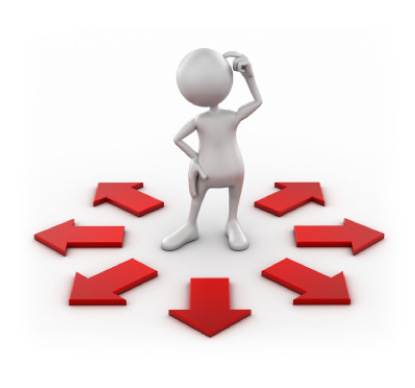 COMPETITIVE PRICES
We strive to give the client the best offer.
- Optimizing production costs and business process in order to reduce the waste percentage
- Improving the company production process
- Carrying out marketing strategy to increase market share
EXPERIENCE
30+ years specialized industry experience
- We supply catalogue vendors and distributors
- Industry leader in terms of quality and price
- Professional, reliable and responsive service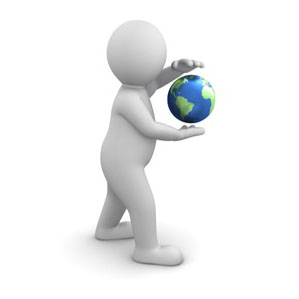 OUR CUSTOMERS
Our sales network includes Italy as well as foreign countries.
Our main clients are catalogue vendors and retailers all over Europe and non-European countries.